---
What is DAVO?
The German Middle East Studies Association for Contemporary Research and Documentation (DAVO) is a scholarly, nonpolitical and nonprofit-making professional association open to all persons interested in the Middle East and North Africa. The main aim of DAVO is to improve the exchange of information on Middle East studies between its members.
Middle East studies include disciplines relevant to the study of an area comprising all Arab states and territories, Afghanistan, Iran, Pakistan, Turkey, the Muslim states of the former USSR and Israel, as well as the impact of this region on the development of other parts of the world.
Advantages of being a member of DAVO?
– As member of DAVO you get access to an interdisciplinary network of more than 1300 members. They are mainly scholars, postgraduates and doctoral students as well as many representatives of the media, diplomatic services, cultural institutions and other people interested in the Middle East in its widest sense. They are not only from German speaking countries, but also from other parts of Europe, North America, the Middle East and North Africa, Turkey and Central Asia.
– You will receive the DAVO-Info-Service on a weekly basis. This email list informs the members of DAVO about announcements of conferences, job vacancies, grants, new research projects, calls for contributors to journals or edited books, and other news dealing with Middle East Studies. Due to the combination with the network of the European Association for Middle East Studies (EURAMES), more than 6000 scholars based in 116 different countries contribute to the information provided by the DAVO-Info-Service. Hundreds of young scholars, senior academics and other members of DAVO owe decisive steps in their career to this service. Please contact the DAVO-Secretariat (davo@geo.uni-mainz.de) for free copies of the latest three issues of this service.
Specialized Working Groups have been established in order to improve the cooperation between the members of DAVO. The members of Working Groups promote the exchange of information on their specific field of research, organize panels for academic conferences and publish collective books and articles for journals.
– You will also receive the DAVO-Nachrichten, a printed journal of international Middle East studies, including a roster of members, announcements of future congresses, reports on past conferences, internet news, book reviews, presentations of institutions engaged in Middle East studies etc. Here, DAVO members can also draw attention to their latest publications and research projects, publish the summary of their dissertation and announce the call for papers for collective books, journals, or joint panels (two volumes per year or a combined annual edition).
– As DAVO member you can get access to MideastWire, a daily email service of important articles on the key political, cultural, and economic issues appearing in the media of the 22 Arab countries and the Arab Diaspora and which are translated into English. See the latest issue at www.mideastwire.com. The annual fee for regular subscribers is 199 US-Dollars – it is only 15 Euros for members of DAVO.
– DAVO organizes every year an International DAVO Congress of Contemporary Middle East Studies with several hundred and even up to thousand participants. In order to promote the career of young scholars, the annual Congress offers also Special Workshops for PhD Candidates who can introduce the draft of their dissertation and benefit from the advice of experienced scholars. The best dissertations in Middle East studies which were accepted by a university in the previous year are honored during the Congress with the "DAVO Dissertation Award" endowed with a sum of up to 3000 Euro.
The annual membership fee for DAVO – including all services mentioned above – is 30 Euros (10 Euros for students and other persons with low income).
If you are interested in joining DAVO, please complete the DAVO Membership Application and return it to the DAVO secretariat (davo@geo.uni-mainz.de)
Members of the Executive Board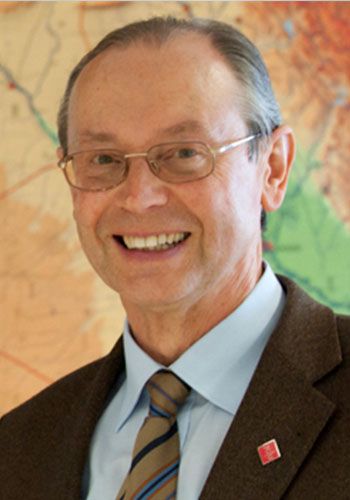 Prof. Dr. Günter Meyer
Chairman
Centre for Research on the Arab World (CERAW), University of Mainz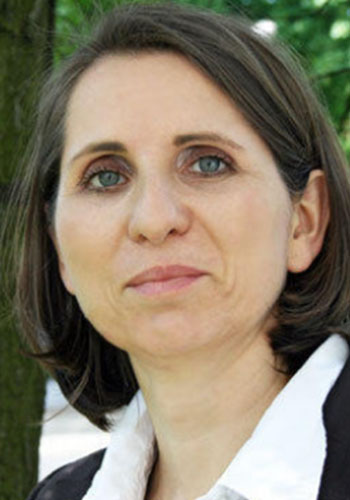 Prof. Dr. Birgit Krawietz
Vice-Chairwoman
Institute for Islam Studies, Free University Berlin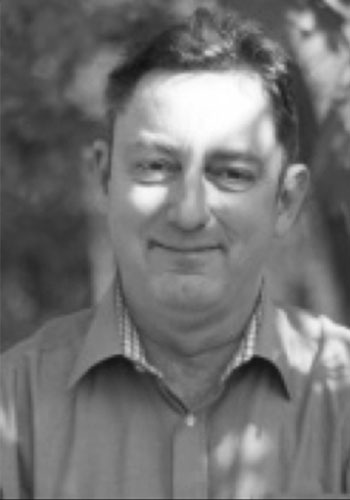 PD Dr. Hermann Kandler
Treasurer
Department for Turkology, University of Mainz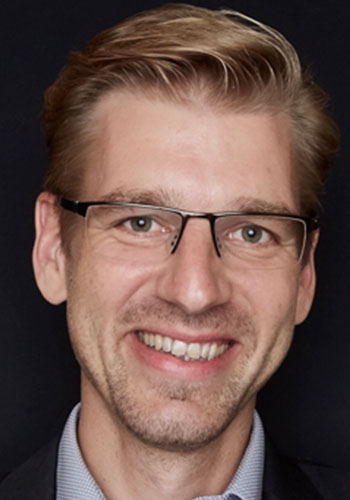 Prof. Dr. Thomas Demmelhuber
Hon. Secretary
Institute for Political Science, University of Erlangen-Nürnberg
Members of the Advisory Board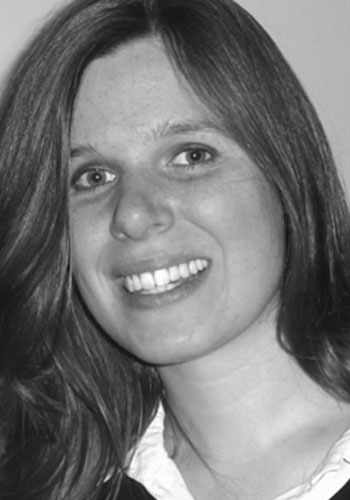 Dr. Silvana Becher-Çelik
Department for Turkology, University of Mainz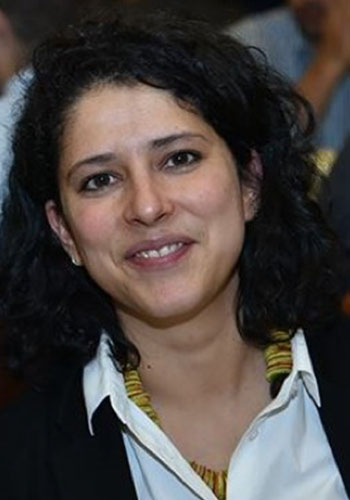 Dr. Yasmine Berriane
CNRS, Centre Maurice Halbwachs, Paris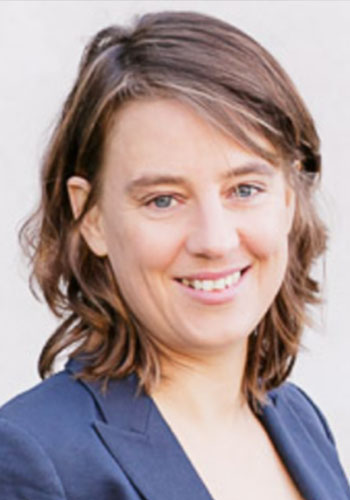 Prof. Dr. Juliane Brach
International Economics – MENA Region, Hochschule Bremen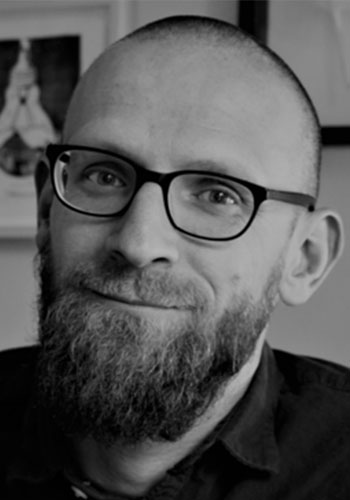 Dr. Philipp Bruckmayr
Department of Near Eastern Studies, University of Vienna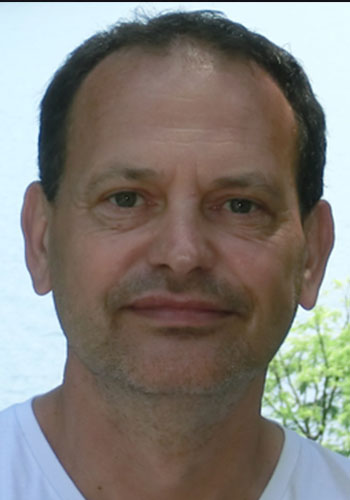 Prof. Dr. Dietrich Jung
Institute for History, University of Southern Denmark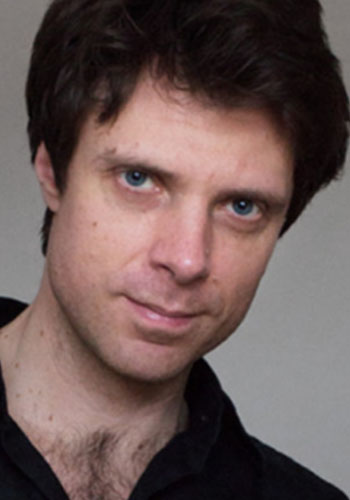 Prof. Dr. Aymon Kreil
Department of Languages and Cultures, Ghent University
PD Dr. Sophie Roche
Department of Social and Cultural Anthropology, University of Frankfurt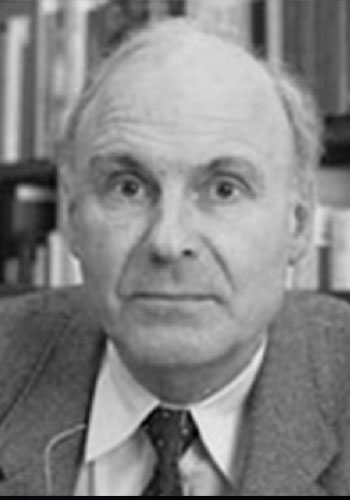 Prof. Dr. Udo Steinbach
Maecenata Stiftung/MENA Study Centre, Berlin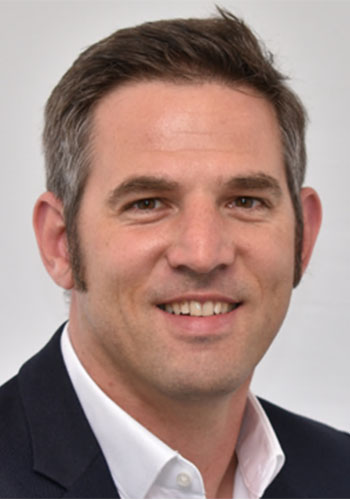 Prof. Dr. Christian Steiner
Human Geography, Catholic University of Eichstätt-Ingolstadt